Speaking at conferences is a great way for tech professionals to meet others, share their stuff, and travel to new places. It's hard but rewarding work for speakers. I've been fortunate to have many speaking opportunities in the past few years. However, there is a hot-button issue in the speakership world: the "pay-to-speak" controversy. I'd like to offer my perspective on the matter.
What is Pay-To-Speak?
Have you ever wondered how speaking at conferences works? Conference organizers announce a "call-for-proposals" several weeks before the conference date. Potential speakers submit their proposals for talks, which often include an elevator pitch, an outline with time estimates, and personal information. Organizers will then invite the speakers with the best proposals to the conference.
Now, here's the big question: Who covers the speaker's costs? Conference travel isn't free. Speakers will need transportation, a hotel room, meals, and other incidentals. Many speakers will also need to take time off from their day jobs to attend the conference. Some conferences will generously pay for their speakers' travel-related expenses, either through reimbursements or a stipend. However, others are "pay-to-speak," for which conferences do not cover any speaker travel costs. Speakers must ask their employers to sponsor them or, in the worst case, pay out of pocket. (For clarity, pay-to-speak does not mean that a speaker must pay the conference a fee for the privilege of speaking, at least not that I have seen.)
The pay-to-speak model can cause serious problems:
It can devalue the hard work speakers do to deliver captivating talks. Speakers essentially work for someone else without getting paid. They take several hours away from regular work and family time.
It can cause tension between speakers and their employers. A speaker will probably ask their manager to give both time off and travel reimbursement. That can be a tough conversation. It might involve office politics. Not every employer is thrilled to send their people to expensive conferences.
It can put a financial burden on speakers. If an employer won't cover costs, then the speaker must pay out of pocket, which could force the speaker to make hard sacrifices.
Less-privileged speakers may need to decline invitations because they cannot afford to pay the travel costs themselves. That's tragic and unfair.
These are real problems. As a result, many popular speakers boycott pay-to-speak conferences. Some conferences proudly advertise that they are not pay-to-speak. I won't copy any hot tweets here, but just follow the #PayToSpeak hashtag on Twitter to see some. There are some strong words out there.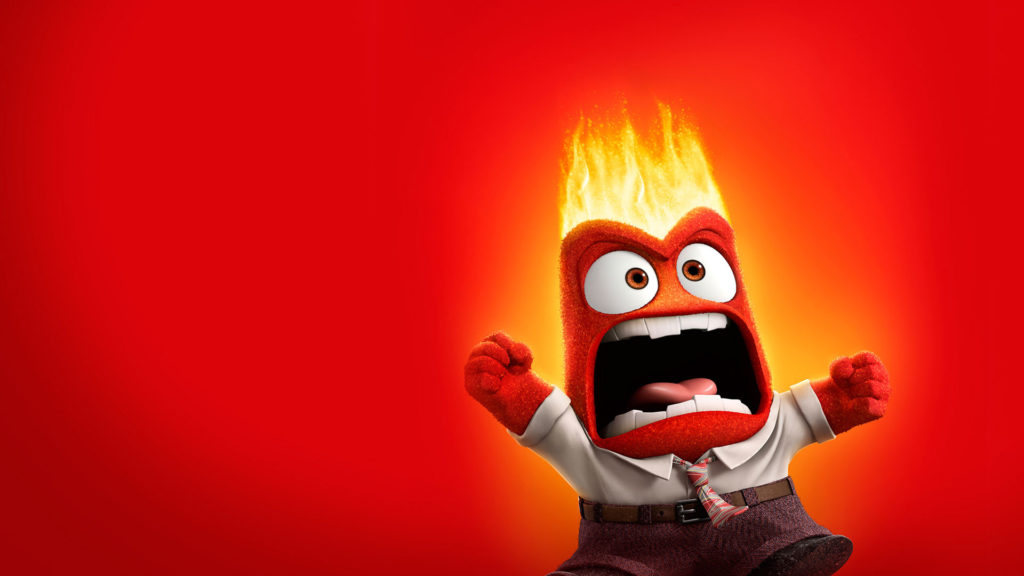 An Alternative Perspective
Personally, I love conferences that can cover my travel costs when I'm a speaker. It certainly eases my financial burden. I also think that for-profit conferences should not only cover speaker travel costs but also pay speakers for their presentations. However, the pay-to-speak model is not inherently evil. There are situations for which pay-to-speak is, in my opinion, a good model for conferences. Look no further than the Python conferences.
Python is one of the world's most popular programming languages right now. Python is unique among programming languages because it is developed and supported entirely by the community. It is free, open-source software. The Python core developers, the people who "make" the language, are all volunteers. The Python Software Foundation (PSF) is a non-profit organization that holds the intellectual rights to Python. Python does not have a company behind it like Java (Oracle), C# (Microsoft), Go (Google), or Swift (Apple). Companies certainly support Python development and events, and a few individuals are employed by such efforts, but Python is nevertheless an independent, not-for-profit endeavor.
The best way to engage the Python community is through Python conferences. The biggest one is PyCon, held annually at different locations in North America. There are several other PyCons throughout the world, and the United States has many "regional" Python conferences like PyOhio and PyGotham. I've attended quite a few in recent years.
All the Python conferences I know are pay-to-speak. However, they are also non-profit. There's no company making money off the conferences. The organizers are volunteers. Everything is financed through ticket sales, corporate sponsorships, and donations. The PSF also gives support. PyCon's very tagline is, "By the community, for the community."
Furthermore, Python conferences deliberately seek to keep registration prices low so that the conferences can be accessible to as many people as possible. That means costs must be kept low. Any conference needs money to run – lots of money. Speaker travel is a huge financial cost for a conference. Do the math: if a conference has 50 speakers, and each speaker needs about $2,000 for travel expenses, then the total cost is about $100,000! That's enough to make any volunteer organizer lose sleep. Choosing a pay-to-speak model helps keep costs low.
As a result, registration prices for Python conferences are very affordable. Below are individual rates for 2019 conferences:
PyCon 2019: $400
DjangoCon 2019: $595
PyColorado 2019: $125
PyGotham 2019: $150
PyOhio 2019: free
Alternatively, there are for-profit conferences that charge thousands of dollars for their tickets.
Many Python conferences also offer financial aid grants to speakers and attendees who need assistance covering travel and registration costs. If an accepted speaker cannot afford to come on their own, they can probably get assistance. Many Python conferences also stagger ticket costs between educational, individual, and corporate tiers so that individuals paying out of pocket have less burden that those whose companies cover their costs. Simply put, if you want to go to a Python conference near you, then cost should not be a barrier.
Speaking-as-a-Service
Personally, I have no problem with Python's pay-to-speak conferences. When I speak at Python conferences, I treat it as my service to the community – much like how others contribute code to open-source projects. The Python community has given much more to me than I could pay back, so instead, I'm happy to pay it forward. And the ones who "profit" from Python conferences are ultimately the ones who attend.
The pay-to-speak controversy is a complex issue. No side offers a perfect solution. What's right or wrong is not the pay-to-speak model itself but rather the intention behind the decision to be pay-to-speak. If a conference seeks to profit from a speaker's labor, then the speaker should be paid as with any business transaction. However, if a conference is truly a non-profit endeavor with benevolent intentions and a genuine inclusion strategy, then pay-to-speak might be okay.